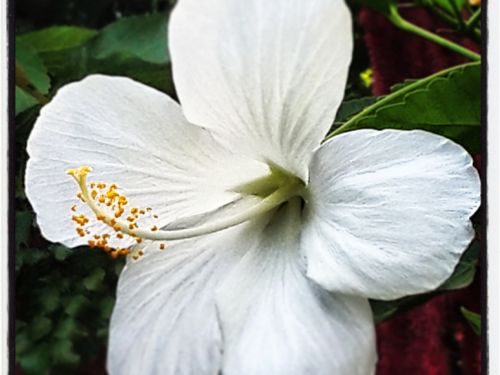 Award-winning Greenbank Guesthouse & Cottages, run by the Ashton Family for more than 60 years, is a historic property beautifully situated at waters edge on the Salt Kettle Peninsula just minutes from the City of Hamilton in picturesque Bermuda.
Our mature sub-tropical gardens and spacious lawns, ideal for basking in the sun, overlook the water and scenic islands dotted through the Great Sound.
The main house of Greenbank is approximately two hundred years old. Most of the old cedar beams were used as ballast in the old sailing ships that used to ply their trade between Bermuda and the North American and European continents.
There is a story that one of the cottages on the premises was the overseer's office during the time that salt panning was a prominent business in Bermuda. Salt Kettle Point was named accordingly.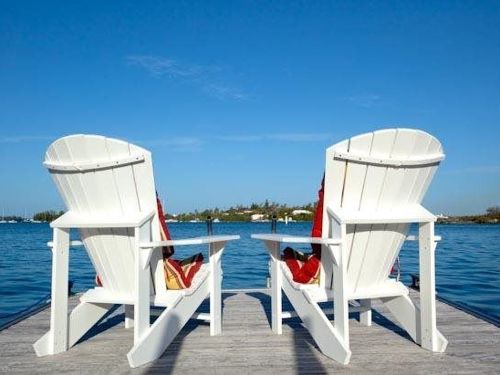 Our cottages and apartments are en suite, with fully equipped kitchenettes and porches overlooking the gardens or scenic water view.
Two of our units, double rooms without kitchens, are served a continental breakfast on a tray to your room.
All of our units receive daily housekeeping.
One of the special attractions to staying at Greenbank is the Salt Kettle ferry landing – only a minute's stroll away which will quickly transport you to Hamilton where a variety of restaurants, shops and entertainment await you. Or if you prefer a quiet evening we would love to have you share one of Bermuda's spectacular sunsets with us.
Greenbank was honored with The Hibiscus Merit Award for 2001-2002 by the Bermuda Department of Tourism.